Education and in particular in the area of Wireless Communication Systems is one of the main applications for SDR. We spent over 100 hours both researching and talking to experts in the area of SDR. We're confident that the RTL-SDR is the best SDR for education.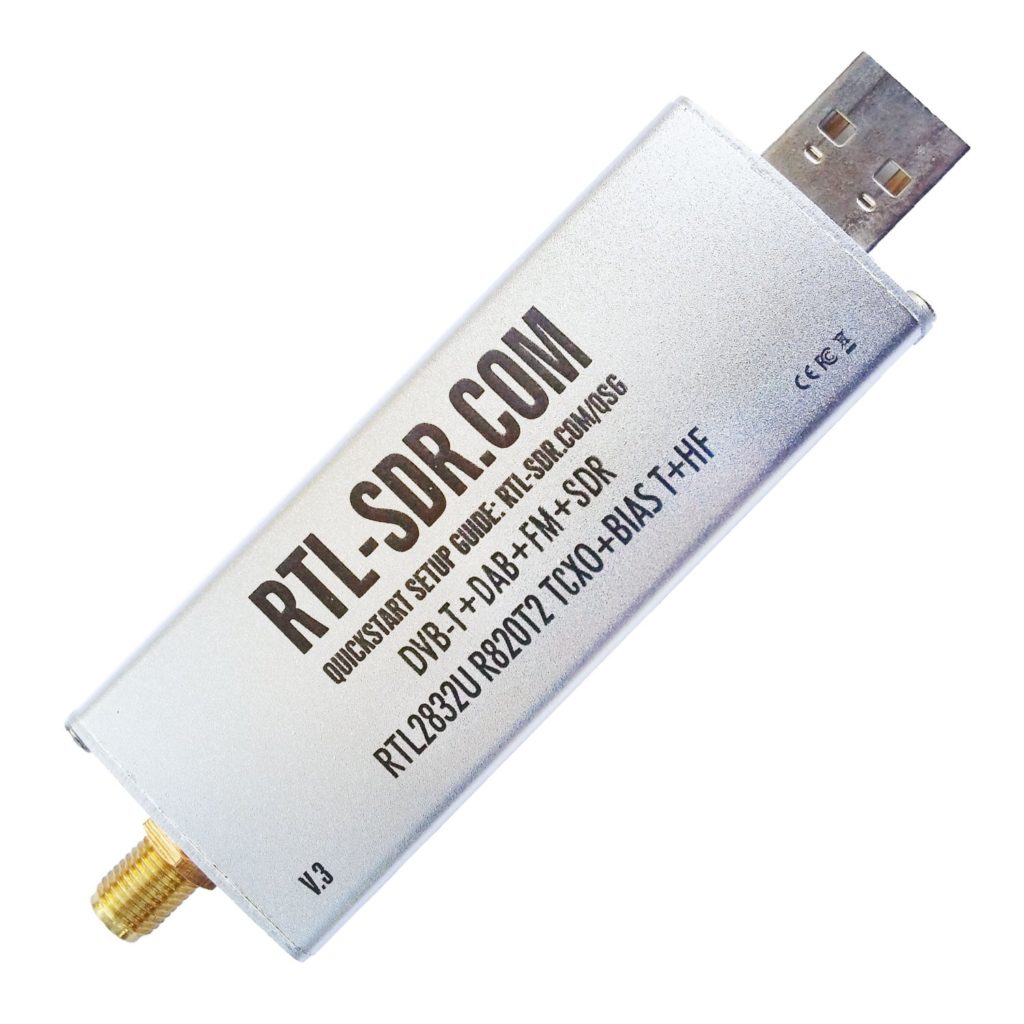 Why we picked the RTL-SDR
We wrote a blog post on how we select SDRs. Here is a summary of the main criteria with the RTL-SDR in mind.
Specifications
The frequency range of the SDR is 500 kHz to 1.7 GHz. This covers many bands and applications including AM, FM, Automatic Identification System, GSM Cellular and ADS-B. It doesn't cover all the cellular bands nor does it cover the popular Wi-Fi or Bluetooth ISM bands. The bandwidth of this receiver is only 2.4 MHz which is quite small but adequate for many applications. The dynamic range of this receiver is limited to 44 dB. Even though it's USB enabled, the throughput of this device is 2.6 Mega-Samples per second. Finally this is a receive-only product and won't allow you to transmit signals. All-in-all the specifications are far from stellar.
Despite the limited specifications, the RTL-SDR has two main attributes that make it very attractive: 1) A low-low price of around $20 making it very affordable. 2) The small USB-dongle is small and easy to carry around which means that you can use it for your experiments anywhere – inside, outside, on drones, etc.
Community Support
The accessibility of the RTL-SDR dongle means that it has gained widespread use and has been adopted by many tens of thousands of radio experimenters worldwide. It's really easy to get started with this device as there are a number of forums, videos and posts dedicated to the RTL-SDR.
Software Support
The RTL-SDR is supported by GNU Radio, one of the most popular open-source SDR frameworks out there. A number of developers have also written GUI based software such as SDR# which is is a simple, intuitive and fast DSP application.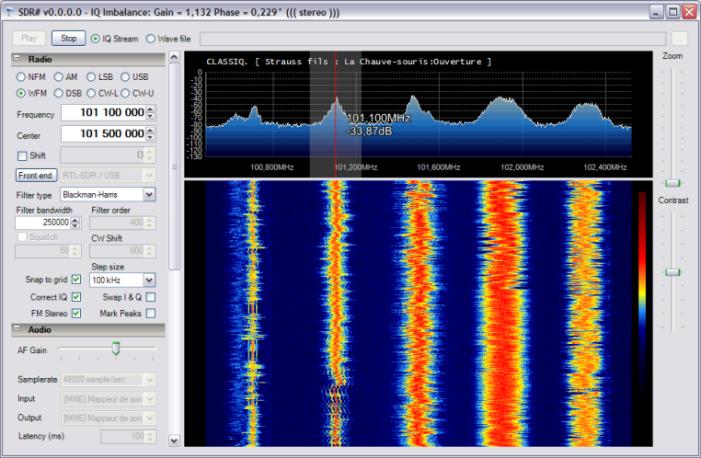 Both MATLAB and LabVIEW provide support for RTL-SDR. Software support for the RTL-SDR is excellent.
Summary
The RTL-SDR is our top choice when it comes to Software-Defined Radio for Education. While the specifications are not stellar, the accessibility, affordability, excellent community and software support make it a winner.