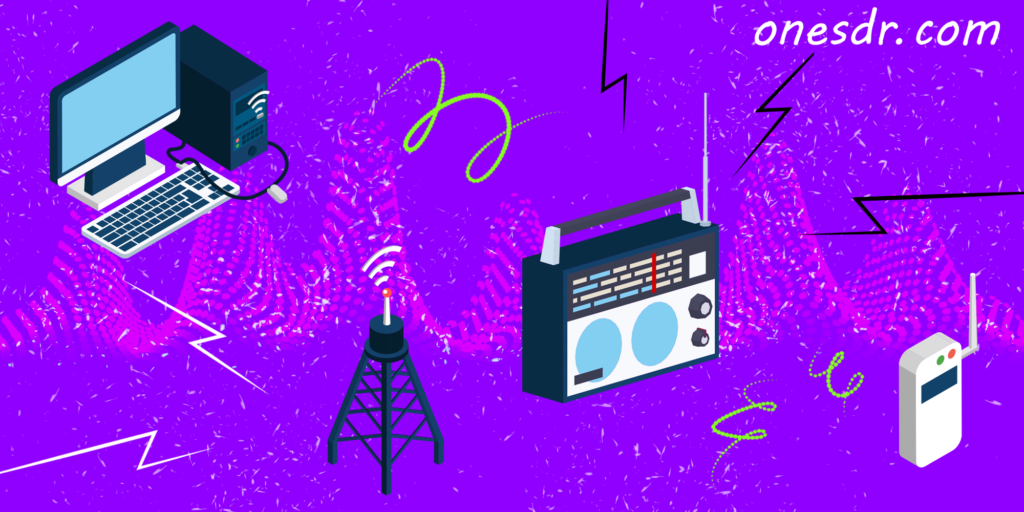 OneSDR is a blog dedicated to exploring the fascinating world of Wireless Technology and Products written by a team of experienced product designers and engineers.
We discover, test, review and write about the latest, exciting and most interesting Wireless technologies from FM radio to 5G and beyond. From obscure hacks to mainstream products, if it's about Wireless, we write about it.
We also work on products and projects, so if you have a technology problem you're trying to solve in the world of RF and Wireless, we can help. We have worked on technologies from 2G to 5G and everything in between.
Get in touch using our contact form below.