I was having a problem with my Bluetooth earbuds. They work with my Android phone for all applications – voice calling, Spotify, Zoom, etc.
However, when I joined a voice channel in Discord, it does not play the audio through my earbuds
I finally got it working again and wrote up all the steps.
The last solution step worked for me. However I have listed all the steps followed as you may not have the same problem and one of the simpler first steps might solve it for you.
Let's begin.
Re-boot the phone
Force Stop Discord and Restart it
Turn Bluetooth Off. Can you hear the audio from Discord through the phone speaker?
Turn Bluetooth On again
Disconnect and then reconnect earbuds
Make sure your BT earbuds are connected to your phone and not another phone or device
If things work normally through your phone speaker or wired headphones, then it's your earbud's Bluetooth connection that is causing the problem.
Let's sort that out next.
Go to your phone settings > About Phone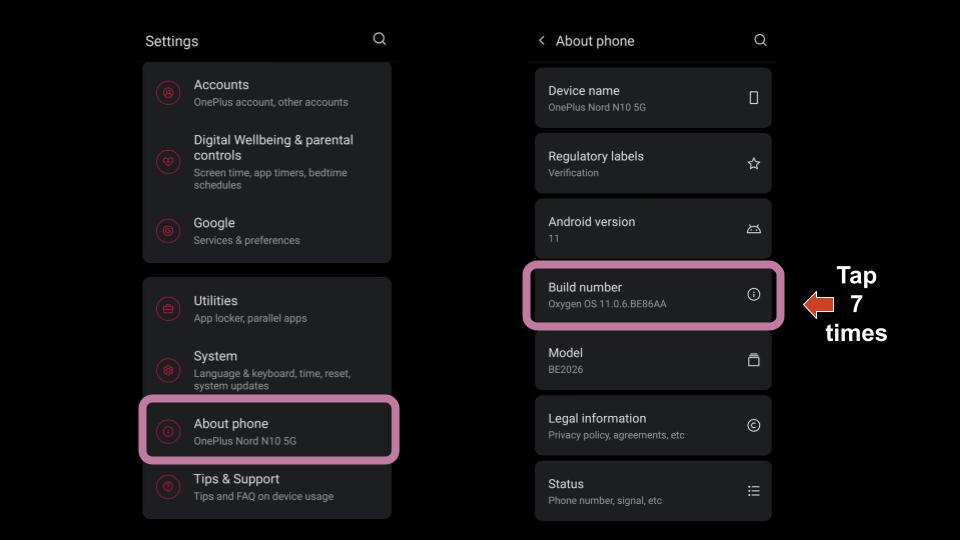 Tap the Build Number seven (7) times to enter developer mode.
Next do a search for Bluetooth. It might be under developer options in your version of Android.
Go to the Bluetooth AVRCP version and select AVRCP 1.6.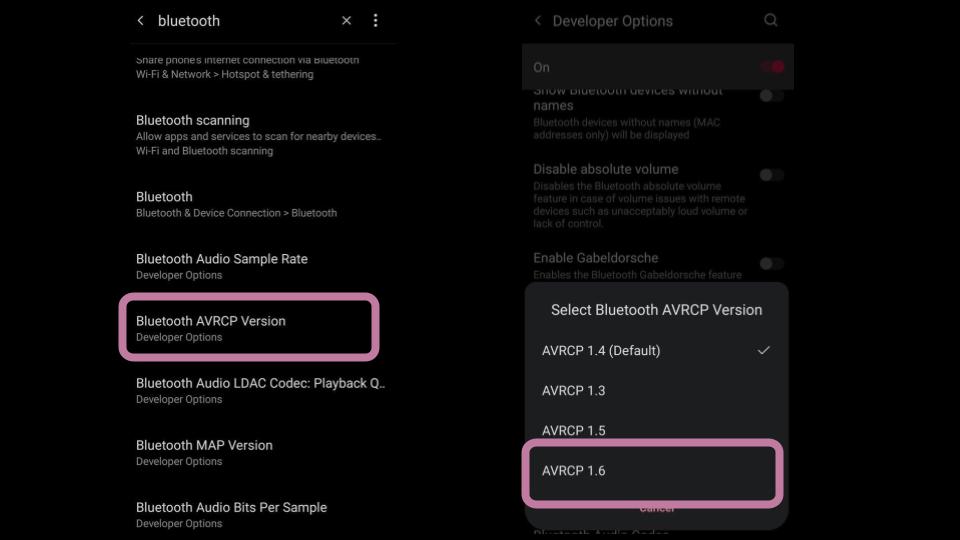 As can be seen in the picture above, mine was set to AVRCP 1.4 as default.
AVRCP stands for Audio/Video Remote Control Profile. It is used to send commands such as Pause, Play and Skip forward, from the earbuds to your Android phone.
Note that you may need to reboot your phone and reset your Bluetooth connection for the changes to take effect.
This should fix the problem.