The K220 is a cost-effective wireless Keyboard. It is very highly rated by users. The keyboard also ships with a mouse as a combo called the MK220. This combo includes the M150 mouse.
The K220 uses a small black USB dongle that plugs into your laptop or PC. It needs this to connect.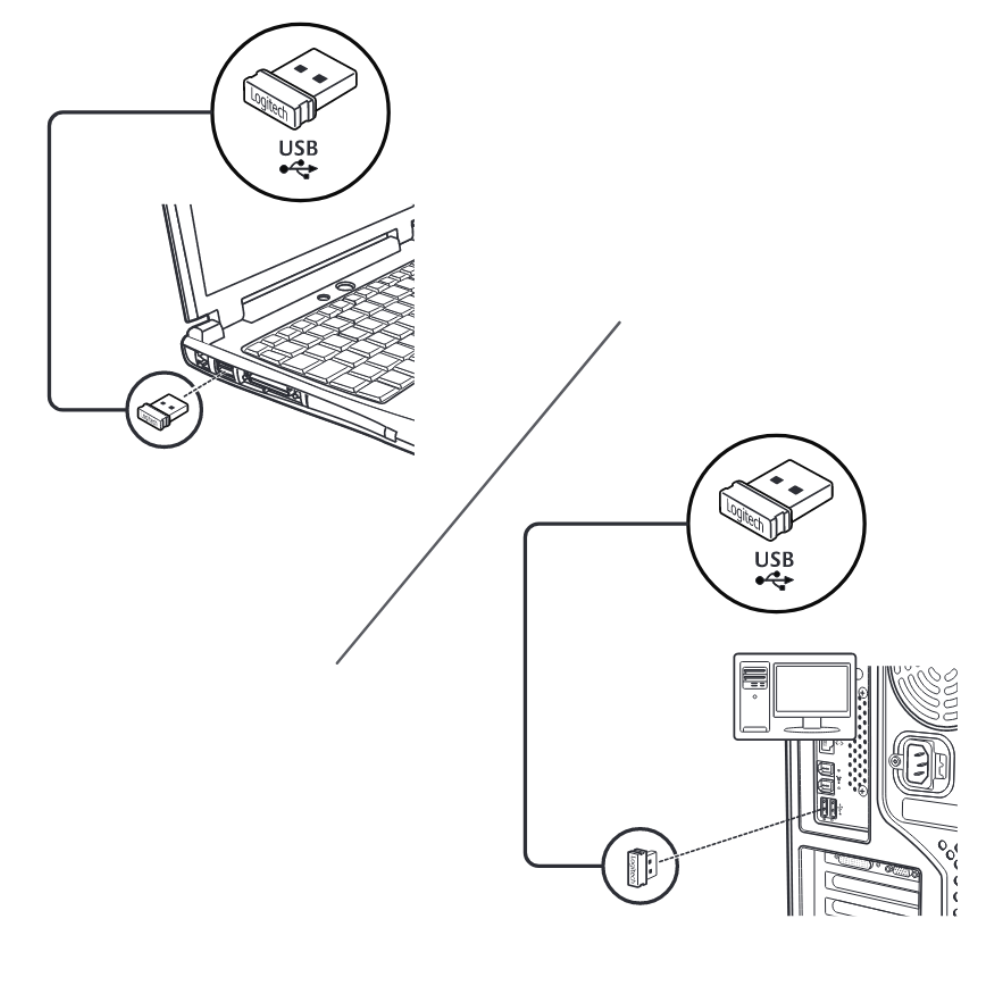 The dongle is very small and easy to lose or forget. Many users will trash or recycle an old PC and forget that the dongle was plugged into the USB port. In this post we answer some user questions.
Can I use the K220 without the USB dongle?
No, the K220 cannot be used without the USB dongle. The dongle includes a wireless receiver that communicates with both the mouse and the keyboard and is required to operate.
Is the K220 a Bluetooth dongle?
The K220 is not a Bluetooth dongle. Instead it uses a proprietary 2.4 GHz wireless technology designed by Logitech. It is optimized for Keyboard and Mouse devices.
Where can I get a replacement dongle?
A replacement dongle can be purchased on eBay.
The replacement dongle can also be used for the following Logitech combo devices:
MK220
MK235
MK240
MK240n
MK250
MK260
MK270
MK275
MK295
MK320
MK345
Make sure to check the correct receiver type when making your purchase as the USB dongle is associated with a specific receiver.
Does the K220 use a Unifying Receiver?
No the K220 does not use a unifying receiver. Neither are the Keyboard Mouse combo devices listed in the previous section. For more on the differences please read our post on different Logitech receivers.
Summary
If you have lost or misplaced the USB dongle for your K220 Keyboard or MK220 Keyboard-Mouse combo device, it is easy to purchase a replacement receiver from eBay.