Electromagnetic Field (EMF) meters are used to measure RF radiation. With 5G deployments are growing worldwide, the obvious question is – which EMF meters are best suited for measuring 5G signals?
Our recommendation for the best EMF meter is the TriField EMF Meter. You can also read our complete review of EMF meters.
It is important to note that 5G is implemented in two frequency ranges called FR1 and FR2. FR1 deployments are below 6 GHz. This is the same general region of the spectrum as Wi-Fi and 4G for instance. We have listed specific 5G bands and corresponding frequencies here.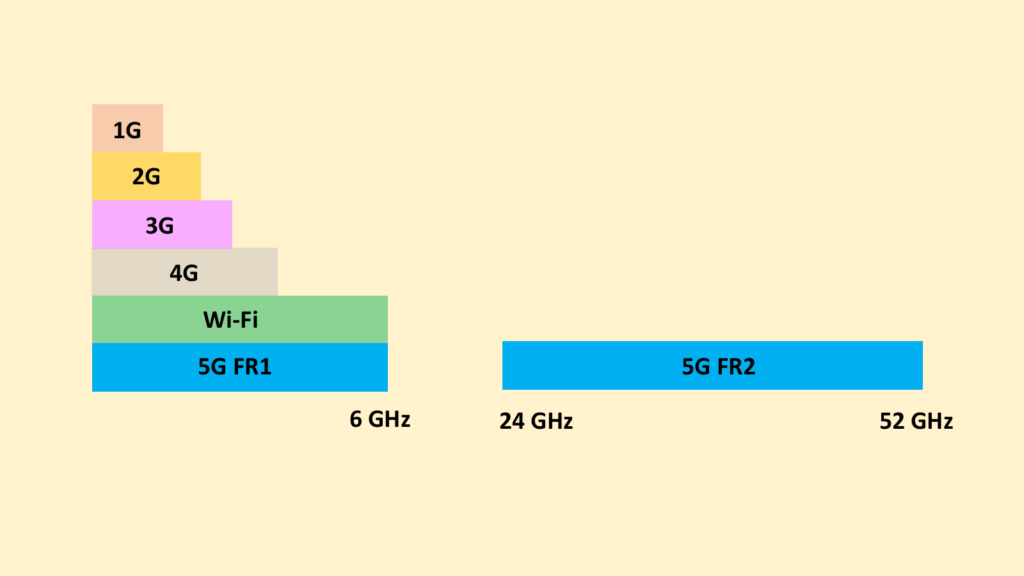 Unlike many other EMF meters, the TriField can measure EMF due to all signals below 6 GHz so it's ideally suited for the task.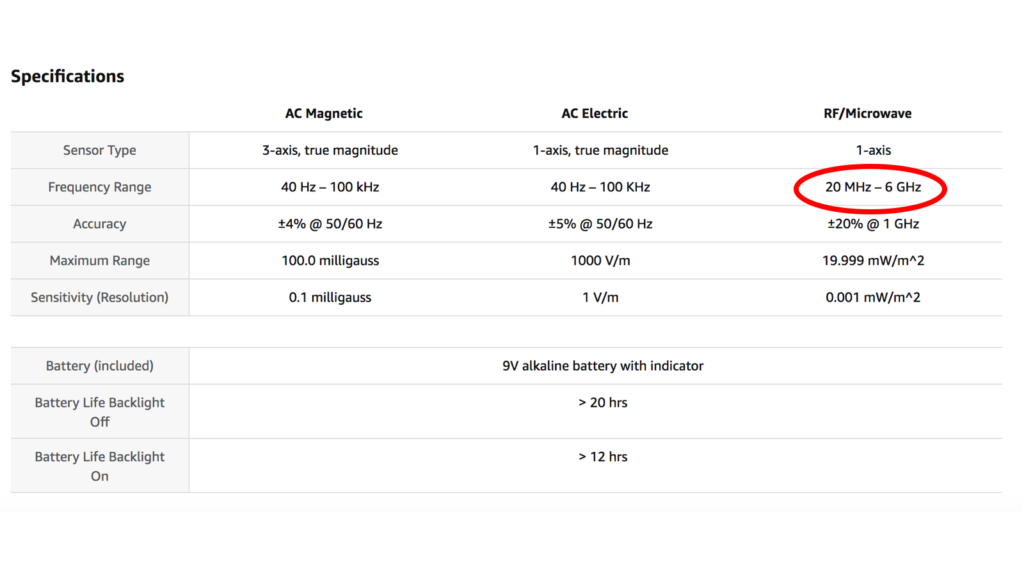 FR2 deployments on the other hand are between 24 GHz and 52 GHz. Verizon in the USA for instance is implementing 5G ultra wideband within this frequency range in a few select zones within cities. It is not possible to measure signals at these frequencies easily today. However, over the coming few months we should see more products in the market that work in these frequency bands.
The TriField is ideal for measuring EMF from 5G signals in bands lower than 6 GHz. The added benefit is the ability of the instrument to detect magnetic fields as well.