With Helium rewards going down, people are starting to look for other Crypto Mining projects like Helium.
In this post we look at some of the alternatives to Helium Mining. Each of the Crypto projects we have looked at provide rewards to miners and participants. We also discuss the main considerations when making an investment in a Crypto project.
Planetwatch
Planetwatch is on a mission to improve environmental monitoring globally. The system includes a worldwide network of miners that provide real-time information about air quality.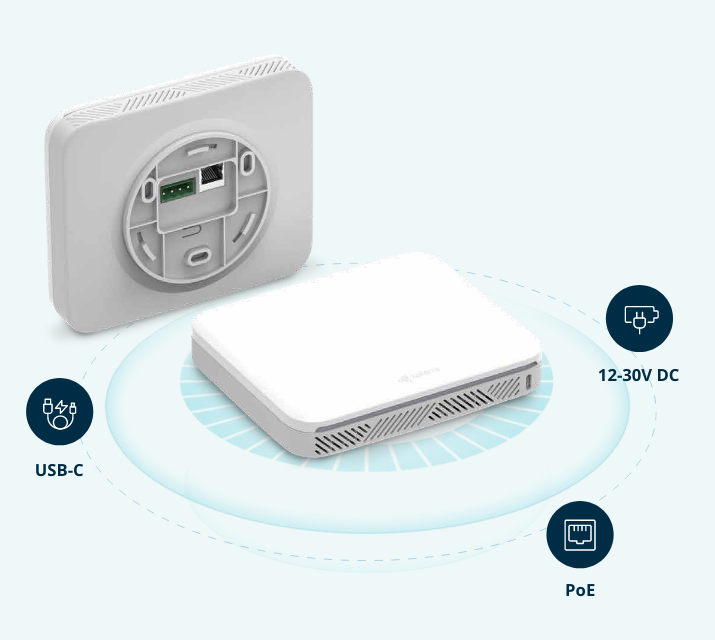 Anyone can participate in the monitoring initiative by purchasing a sensor and license. Planetwatch has partnered with telecommunications and transport industries for sensor deployment.
Main Features
Almost 70,000 sensors deployed worldwide
Planet utility token on the Algorand blockchain
Who is backing Planetwatch?
Pollen
Pollen is the first privacy focused, anonymous, decentralized, 4G / 5G, open source mobile network. This network is enabled by a Crypto economy that is owned and operated by its users.

The main features of the the Pollen network include:
Utilization of CBRS spectrum in the USA
A distributed ledger-based digital infrastructure (initially built on the Solana blockchain)
A crypto economy utilizing PollenCoin (PCN) which is a Solana token
Rewards that are paid in PCN to incentivize early adoption and network development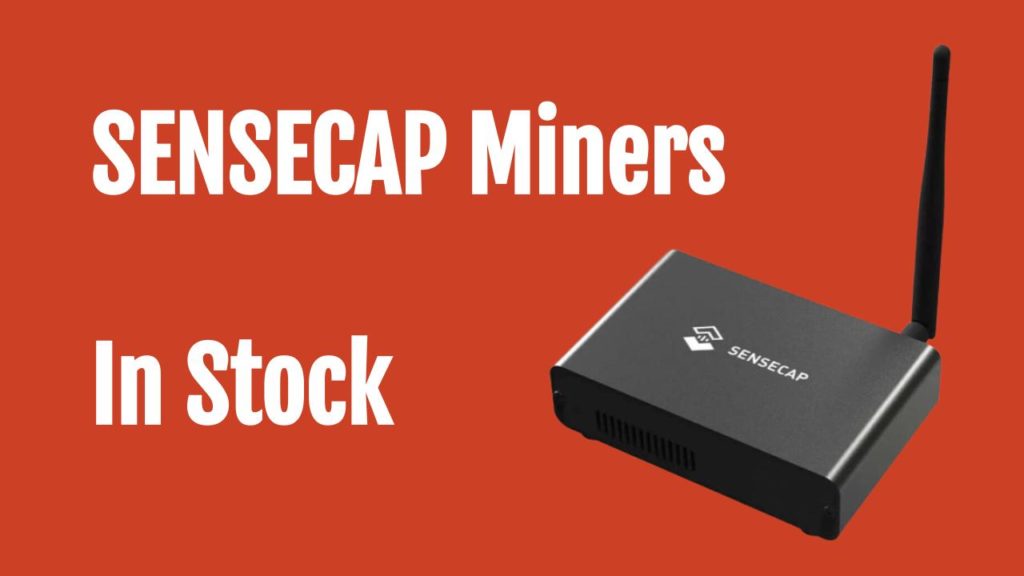 RevoFi
The RevoFi network is a decentralized wireless infrastructure platform. Anyone can buy a RevoFi enabled device and earn Revos by providing network coverage and sharing resources to compute, store, and send data across the network. At the heart of this is the Revos Blockchain.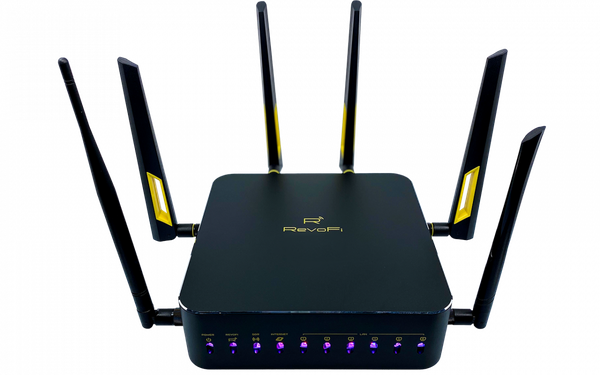 RevoFi device is a Wi-Fi 6 wireless mesh access point. It is designed to deliver a unified compute, storage, and network delivery platform for microservices architecture. Like other access points, RevoFi is built as commodity hardware.
At the present time Revos is running a token sale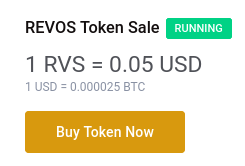 They have sold a number of tokens to raise about $650,000 to date with nearly three more months to go.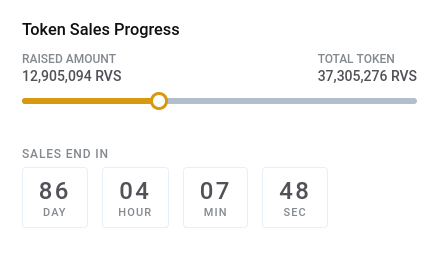 Which miner to buy?
Here are some of the considerations when thinking about purchasing a miner:
Does the project have solid financial backing?
It is important to see if the project has financial support – either venture capital or other form of investment so that the team behind the project can support and maintain infrastructure.
Does the project make sense?
The goal of Helium is to provide global connectivity for IoT devices. Planetwatch is on a mission to improve environmental monitoring all over the world. These projects make a lot of sense. This is an important consideration.
Is it gaining traction?
Helium has grown from about 20,000 sensors in 2021 to over 600,000 sensors in March 2022. The graph below shows the growth. Needless to say this represents amazing traction.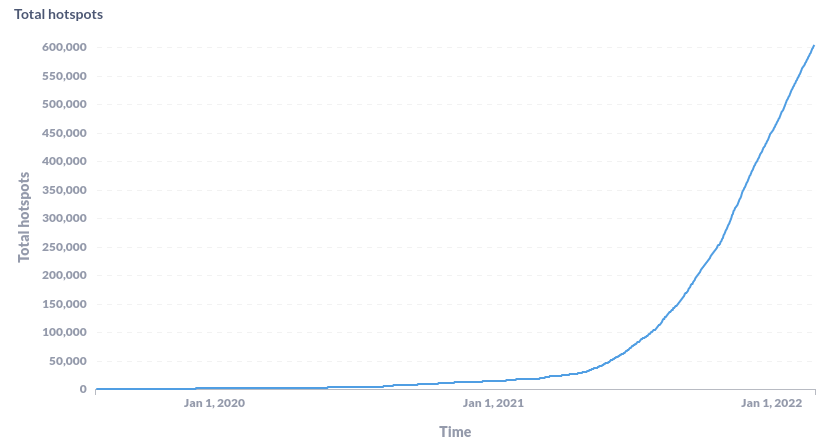 The best time to join Helium was in 2019, however it was impossible at that time to tell if the network was going to get traction. Helium started gaining traction in late 2020. This was a good time to join.
Summary
In this post we have introduced four different Crypto projects like Helium. Anyone can participate in these projects by purchasing miner hardware. Participants earn rewards by way of tokens. In the case of Helium, HNT tokens have been very profitable, specially for those who got in early. Whether this repeats with any of these projects – only time will tell!