The Razer Charging Dock is a useful accessory for the Razer Basilisk Ultimate.
However sometimes it will not work with the mouse. The mouse works and is detected in the Synapse application. However, the Razer mouse won't charge when it's placed on the dock. As well, the charging dock is not detected and the RGB won't light up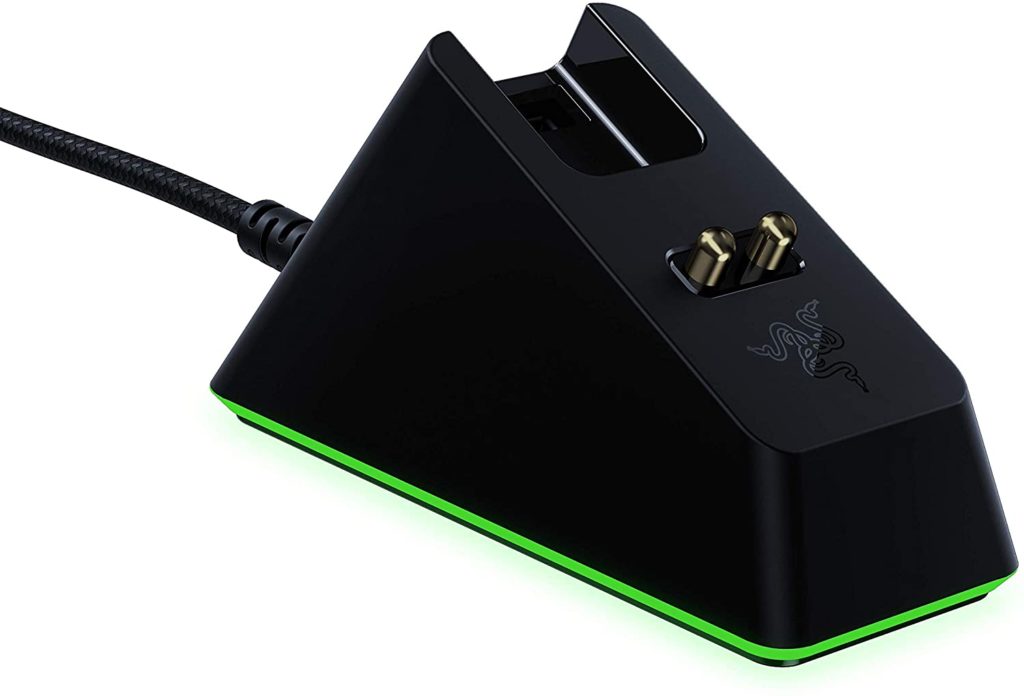 Solution
Step 1
First make sure the latest version of the Synapse application is loaded on to your PC and that it is working.
Step 2
Uninstall the drivers for the Charging dock. They might be outdated or corrupted. The next step is to reinstall the drivers.
Check to see if it works. If not, go to the next step.
Step 3
It is important the hardware electrical connectivity used to power the dock is stable. If the dock is connected to a USB hub, this could be an issue on account of other devices connected to the hub.
Use a dedicated USB port on your PC for the dock.
Make sure you're using a USB 3.0 port at the PC end. Note that USB 3.0 ports have a blue color as seen in the picture below.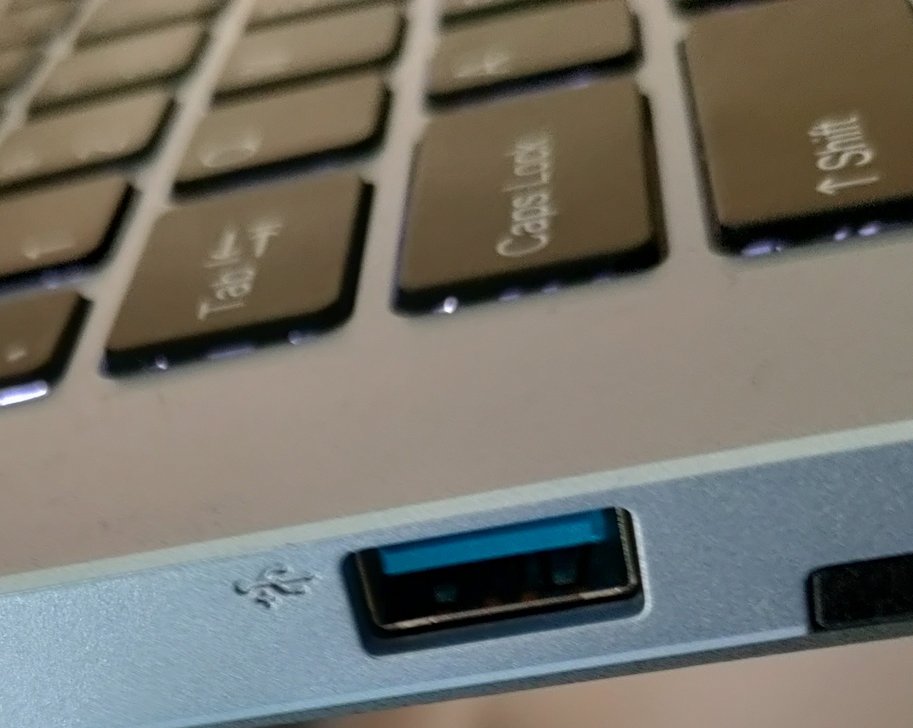 Step 4
Use a Q Tip to clean the two metal parts on the charging port and the corresponding two charging holes in the mouse. See if that solved the problem. If not, go to Step 5.
Step 5
The USB cable has to be pushed into the charging dock all the way until you hear a click. If it's not in all the way your mouse might charge but you will not see any light and it's not fully connected.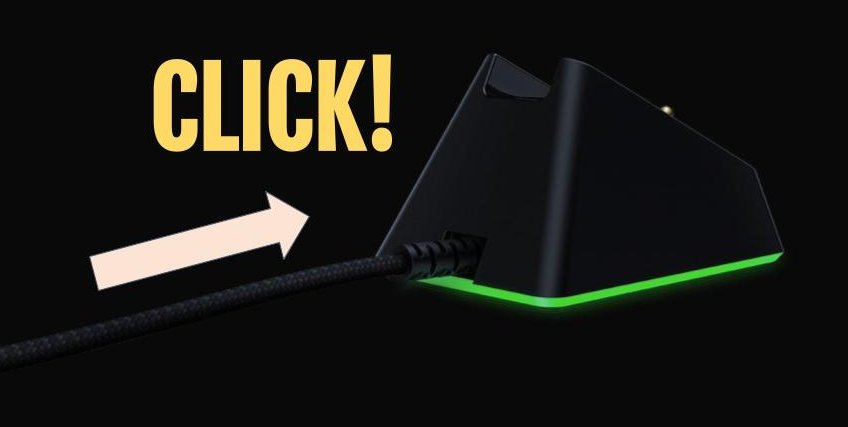 One idea is to lift the charging dock off of the table and pushed it in with both hands until you hear the click. It's better to always leave this USB cable plugged into the dock and dedicated to it. Unplug the PC end if you need the USB 3.0 port for anything else.
Summary
Following these steps should help solve the problem. The charging dock should now be connected. The RGB strip underneath the dock should light up. As well, the Synapse software should open up and enable an update. And last but not the least, your mouse should now charge when plugged into the dock.