As we discussed in an earlier post, the Baofeng UV-82 series of walkie-talkie is a newer version of the UV-5R. It features a newer chip set and offers some features that are not available in its predecessor.
In this post we look at the differences between the UV-82 and the UV-82HP.
Comparison table
UV-82
UV-82HP
Frequency Range
136-174 MHz
400-520 MHz
65-108 MHz (Rx only)
136-174 MHz
400-520 MHz
65-108 MHz (Rx only)
PTT
Dual only
Single and Dual
Transmit Output Power
5W Output VHF Peak
4W Output UHF Peak
8W Output VHF Peak
7W Output UHF Peak
Additional Options
– UV-82L
– UV-82X (VHF/220MHz Edition)

• High Power Dual Band
• In-Depth User Guide
• 4 Tone Burst Settings by Menu
• Programming, Menu, Reset Lock-out
• Includes V85 Dual Band Antenna
• BaoFeng Tech Concierge Support (and Warranty)
Power
1800mAh Capacity
1800mAh Capacity
BL-8 Battery Style
CH-8 Charger Style
Speaker Size
1000mW
1000mW
Display
Tri-Color
Tri-Color
Channels
128
128
License Requirement
– Amateur Individual License
– No License to Receive
– FCC Part 97 & Part 15B Usage
– Amateur Individual License
– No License to Receive
– FCC Part 97 & Part 15B Usage
Product Overview and Similarities
Both UV-82 products are amateur radios intended for consumers and enthusiasts alike. They operate over the same frequency ranges and licensing requirements are identical. Additionally there is no difference in speaker size, number of channels supported or the display.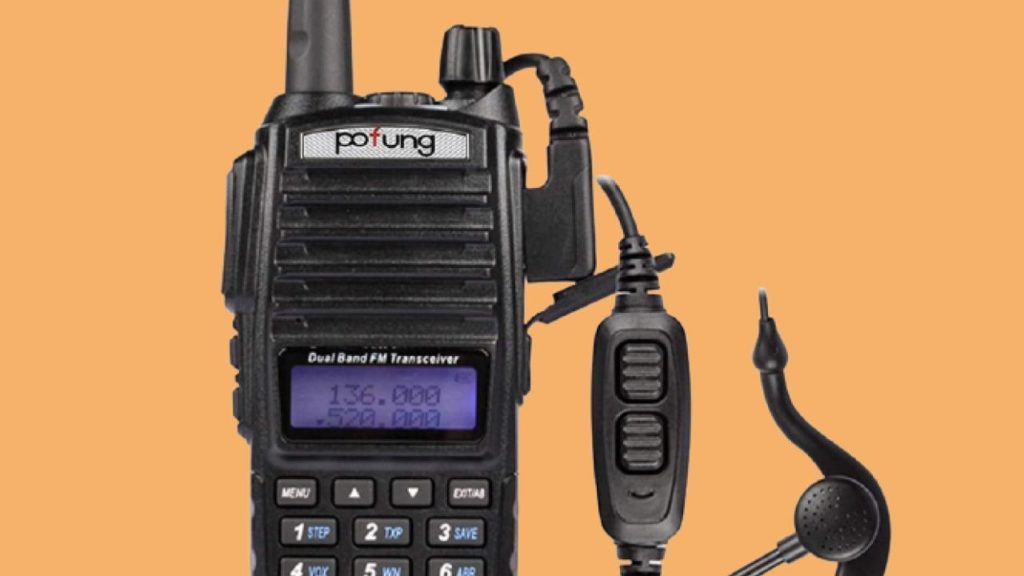 Major Differences
Transmit Power
The most significant difference between the two radios is the output transmit power.
UV-82 supports 5W max
UV-82HP supports 8W max
More power means longer communication range and the UV-82HP has an advantage over the UV-82 in this regard.
Dual PTT
Dual Push-to-talk (PTT) enables communication on two talk groups from a single radio. With this a user can talk on both talk groups individually by the use of the rocker PTT switch. Both UV-82 variants support Dual PTT. The UV-82 supports both single and dual PTT.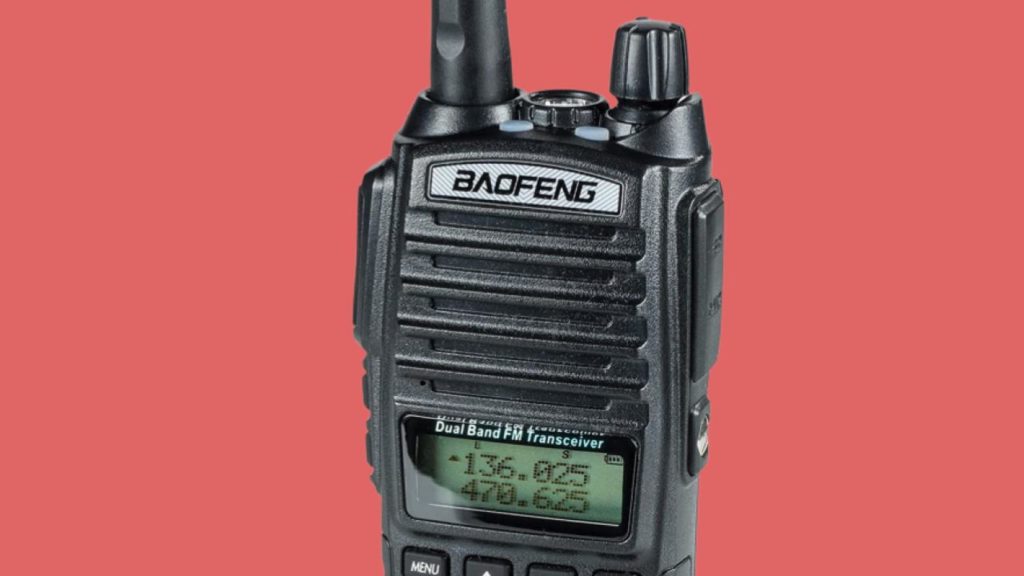 UV-82 vs UV-82 HP – Which one should I buy?
We recommend the UV-82HP for two reasons:
Thanks to the higher power output, UV-82HP is able to provide longer range communications
The firmware on the UV-82HP is newer as it's a newer product relative to the UV-82. The firmware on the older product cannot be upgraded.
Summary
In this post we have compared two Baofeng radio products – UV-82 and the UV-82HP. Both are popular products among the amateur radio community.