Logitech Bolt is the latest family of products supported by a new wireless protocol and higher level of security.
Let's look at a couple of different major differences between Bolt and standard Bluetooth technology.
Security
In many applications, security is very important. Wireless signals from a wireless keyboard can easily be detected, decoded and analyzed when the protocols are not secure. Might not be an issue for gaming applications but it's definitely an issue in a secure corporate environment.
Logi Bolt is designed with Bluetooth Security Mode 1, Level 4. This is also known as Secure Connection Only mode. It is Federal Information Processing Standards (FIPS) compliant. This means that Logi Bolt enforces security by means of encryption.
Not easy to break and orders of magnitude more secure than the protocols adopted by some wireless keyboards and mice.
Logi Bolt is more secure than Bluetooth
RF Interference
USB receivers use the same frequency range as microwave ovens, Wi-Fi, cordless phones and other Bluetooth devices.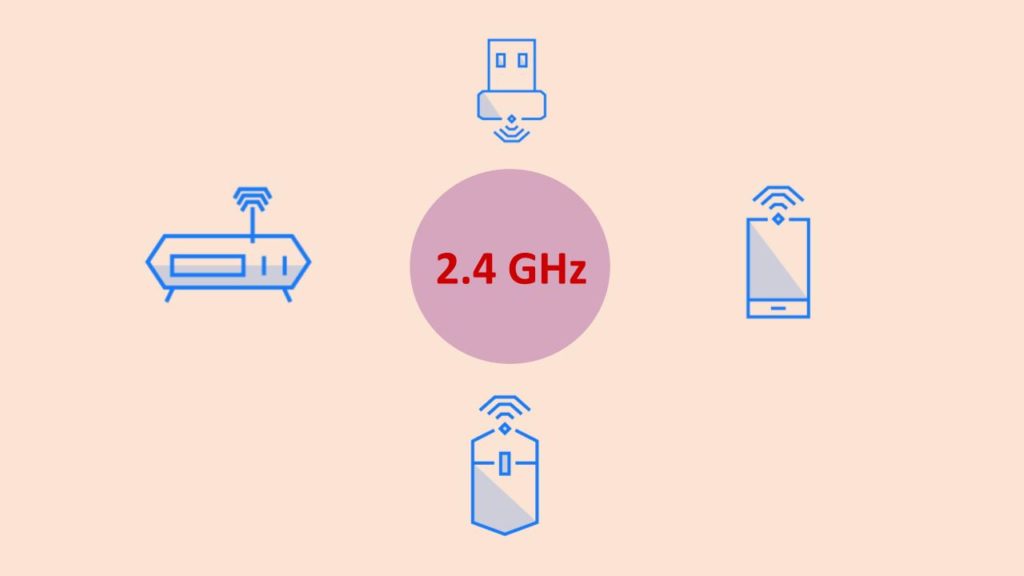 When these different devices operate it results in a very noisy operating environment. As a result of this, users experience their wireless mouse and keyboards disconnecting, lagging and cutting out at random.
When you're trying to complete a task or in the middle of a conference call, it can be very frustrating if your connection drops.
Logitech Bolt uses the Bluetooth protocol just like so many other devices – earbuds, headphones, speakers and other keyboard and mice products.
What makes Bolt's Bluetooth different?
Logi Bolt is more robust to interference.
How does Logitech accomplish this?
1. Higher power Radio Frequency (RF) transmitter in the Bolt USB dongle
The higher power means that the mouse or keyboard will be able to hear signals a lot better. These devices will be able to communicate with the receiver dongle much easier than with a regular Bluetooth dongle.
2. More efficient frequency hopping algorithm
This algorithm is better designed for RF interference avoidance than the older Bluetooth algorithm. Put simply it means your mouse and dongle will be able to avoid interference to communicate with each other.
What does this mean for users?
Stronger RF signals and Lower interference result in better RF performance. This in turn results in lower latency.
The picture below shows how the latency of Logitech Bolt compares with that of other mice.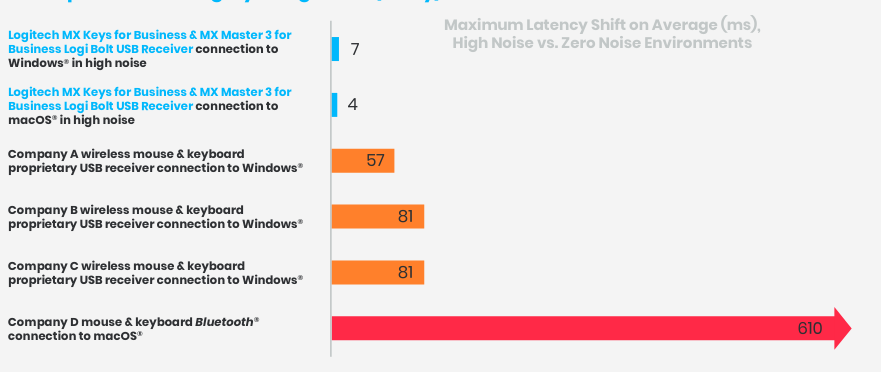 The latency of a Bolt system is between 4 and 7 milliseconds in a high noise environment. Compare that with Bluetooth at 610 milliseconds. This large lag often results in lag and mouse stutter when using Bluetooth.
Bolt provides a smoother and higher quality user experience relative to Bluetooth in any environment
Ease of connection
The Bolt mouse or keyboard will pair with the dongle it shipped with out of the box. No need to install drivers or pair. It's plug-and-play.
Manual pairing is only required if you want to add another Bolt device. Bolt can support 6 different devices.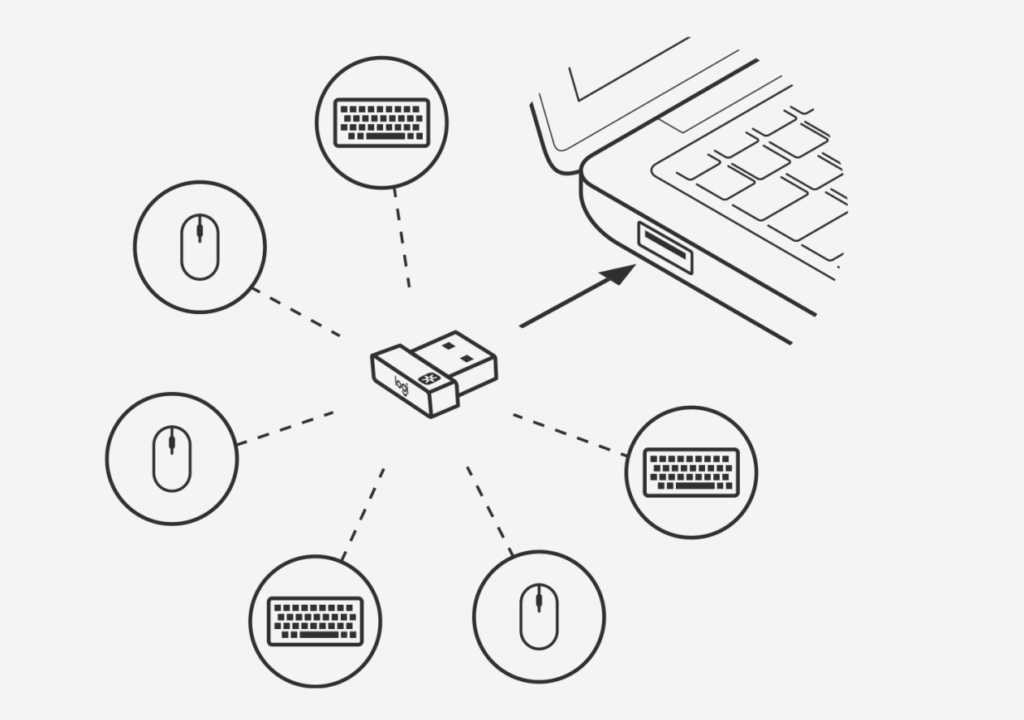 Dongle Replacement
The Bolt USB dongle is quite small and as a result easy to lose or leave behind in a PC that you send for recycling.
What to do then?
You can simply buy a replacement Bolt dongle.
No need to trash or recycle the keyboard or mouse.
Note that the Bolt keyboard or dongle can also easily be used with Bluetooth. If your laptop has built-in Bluetooth, you won't need to buy a replacement dongle.
However with conventional Bluetooth, you won't get the enhanced security or low latency.
Frequently Asked Questions
Can I use a Bolt receiver with a Bluetooth keyboard or mouse?
No you cannot. The keyboard or mouse has to be a Bolt compliant device. Bolt devices have the following logo on them.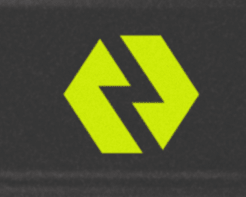 Is Bolt the same as Unifying?
No they are completely different. Bolt products cannot be used with unifying receivers. The differences between the two are explained in detail here.
Summary
In this post we have explained the differences between Bolt and Bluetooth. Even though Bolt is fundamentally based on Bluetooth, the engineers at Logitech have made improvements to the design in terms of two major areas:
Interference Reduction
Security
This results in a better user experience and makes the products better suited for secure office environments.