A wireless mouse that lags with jitter is a very frustrating experience. In fact this has a direct impact on productivity. It's even worse when you bought an expensive product like the MX Master 3 with the promise of excellent features and usability.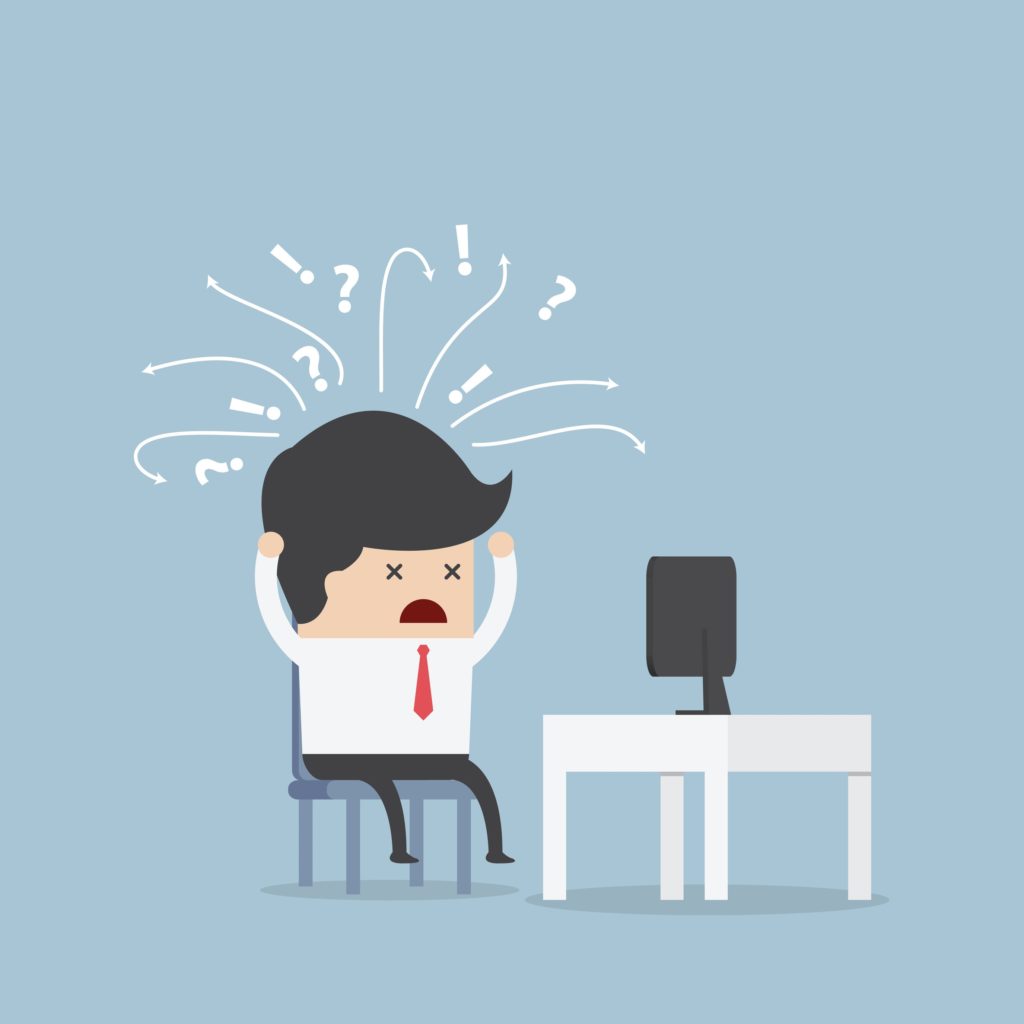 We've done the detailed research to identify a fix to get you back to mouse nirvana. So before you return or toss the MX Master out, be sure to try our solutions.
How to solve MX Master lag in Windows 10 and 11
Minimize the distance
Use a USB extension cable to bring the Unifying receiver closer to the mouse. This will improve the RF signal from the mouse to the receiver and result in better performance
Reduce RF Interference
Logitech's wireless devices over the 2.4 GHz band. This frequency band is shared by other Bluetooth devices, Wi-Fi, Microwave ovens and more. To reduce the jitter, turn off Bluetooth and Wi-Fi on phones that are located right next to your mouse, Or move the phone away from the MX Master.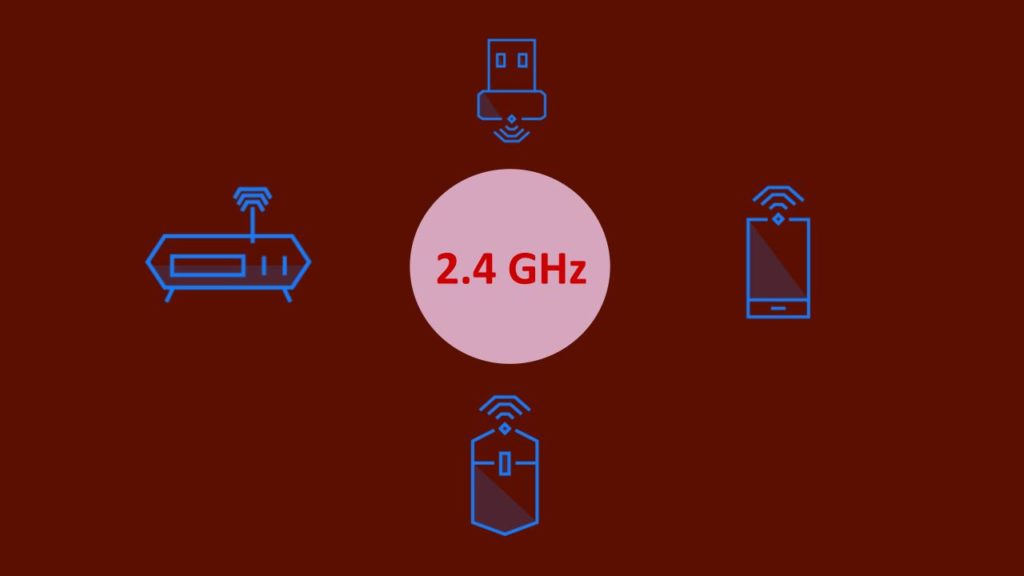 Turn off Power Saving Feature
There is a Windows power saving feature that affects connectivity of ports and adapters. Adapters that are not in use are turned off when not in use. This can affect the Unifying dongle. To turn this feature off, go to:
Device Manager > Your Machine > Human Interface Devises > Logitech USB Input Device > Properties > Power Management
Uncheck the box for Allow the computer to turn off this device to save power
Now the power to the Unifying device cannot be turned off by your laptop.
How to solve MX Master lag in MacOS
Disable Handoff
Disable the "Allow Handoff between the Mac and your iCloud devices" setting under System Preferences > General
Remove sources of Interference
Both the Unifying dongle and Bluetooth use a noisy 2.4 GHz band for wireless connectivity. You will need to remove any other Bluetooth devices (like your cellphone) that might be placed near the mouse.
Disconnect Bluetooth and connect using the Unifying dongle
Forget the device from the Bluetooth menu – in other words you don't want it connecting over Bluetooth
Download Logitech Options, plug the Unifying Receiver dongle into an available USB Port
Run Options and provide the mouse with all the permissions it wants,
Add a new device
Turn the mouse on, hold the pairing button for 3-4 seconds or until the light starts blinking
At this point in the Options New Device wizard, it will ask you if the mouse now connected is the one you're trying to connect,
Before responding to this, turn off the mouse. Then turn it back on again
Finally select yes.
Related problems with Logitech Options on MacOS
MacOS Version unsupported
Logitech Options supports macOS 10.15 and up. If the version of your operating system is older, you will need to upgrade before installing Options.
Logitech options not detecting your MX Master 3 Security & Privacy
You will need to do the following
Uninstall and remove Logitech Options
Download and install the new version
That should solve the problem. If it does not then try the following additional steps
Select Input Monitoring
Enable "Logi Options Daemon"
Reset Bluetooth
Try resetting your Mac's Bluetooth connection with the following command in the terminal window – sudo pkill bluetoothd
USB-C Hub interference
When you connect your mac to an external monitor with a USB hub – this device is also a source of wireless interference.
Switch the Wireless Connectivity
The MX Master 3 ships with a Unifying USB Receiver and is able to connect using two wireless methods:
Over the Unifying dongle using Logitech's proprietary wireless protocol
Bluetooth – this uses the internal Bluetooth capability of your laptop/PC. If your laptop does not have Bluetooth inside – an external dongle may be required
If you're experiencing jitter you can swap the method of connectivity and see if that resolves the issue. Specifically if you were experiencing lag when using the Unifying receiver, try connecting over Bluetooth.
Avoid using a USB-C hub
For some reason plugging the unifying receiver into a USB-C hub like the one pictured below results in terrible lag.
Plug the unifying receiver directly into the laptop or use a dedicated USB extension cable.
Laptop updates
If your Windows or Mac laptop is performing operating system updates in the background, this could result in lag as well. The solution in this case is to wait until it's done updating and mouse latency should go back to normal.
Summary
Wireless connectivity can be plagued by many issues – the two major categories being drivers and RF interference. In this post we have presented a number of solutions to the jitter or lag problem with the MX Master 2, 2s and 3 products.